Michaela: We all know that right now (or anytime, really) isn't a great time to be an American. While everyone is a fan of parades and cookouts, especially in the South, we here at 2BG aren't fans of the nationalism and pride in the atrocities America has committed in the past and continues to perpetuate today. This has led us to make a list of things we did want to celebrate today, in the spirit of firing up the grill and spending time with friends (after all, you're never too woke for a good hotdog).
Gabriella: Unlike our favorite Youtubers and true music nerds, I'm late on everything, so I'm not going to talk about ctrl—it's great, but I don't have many thoughts because I don't have any personal experience with homewrecking or heartbreak. Like always, I've been enjoying more things that remind me of home, whether that be music, fiction, or shirts I can wear with my family even when we're miles away from each other. This month, however, many of my favorites are helping me understand and cope with the world I'm currently finding myself in. They are: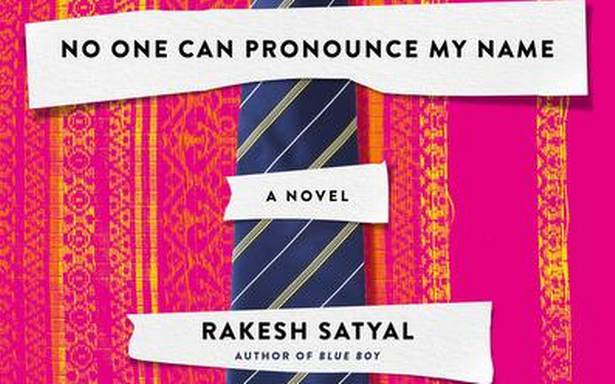 These pieces from the New York Times Magazine and Literary Hub that share what Pride Month is really about for black Southerners, All Def Digital's Arts and Raps series, the Wunderlist app, this shirt from H&M, "Truth" by Kamasi Washington (his new album will be out this summer!), using the shingling method for my wash-and-go's (more on this soon), these "Won't He Do It" shirts, The Wangs Vs. The World by Jade Chang, Thundercat's Drunk (I know, late again), No One Can Pronounce My Name by Rakesh Satyal, "Westside" by Ty Dolla Sign, Curbed comparisons (because they prove that the South is truly superior on Bang for your Buck), these poems by Crystal Roach, and Frank Ocean's list of favorite songs (complete with one of the late, great Daryl Coley's most beautiful performances ever.)
Michaela: This month, I've been a big fan of beauty and skincare products, so Colourpop's Blotted Lips, L'oreal's True Lumi Liquid Highlighter, and have been in heavy rotation this month. I've started using Cantu's new Root Refresh and Root Relief products and wearing Roothie Patootie's 5 Second Low Bun tutorial, which has upped my lazy natural status by ten points. I'm desperately waiting for my next paycheck so I can purchase the Wrap Life's gorgeous Citrine headwrap, which will go perfectly with the styles in Buzzfeed's 8 Head Wrap Cheats. I finally found a jean jacket worthy of my Lemonade themed patches and Coloring Pins I've been slowly ordering.
I've been desperately trying to get myself organized, so I've started using the Lanes extension for Google Chrome and the Moleskine Cahiers to ensure that I actually get my blog posts written. And since I've started working again, the Are Men Talking Too Much website has helped me make sure women's voices are being heard in our team meetings.
Gabriella: We hope this list gives you a bit of comfort in our troubled times, a handful of items for your Amazon wishlist, and a slice of home for those of you who are far away. What are your summer favorites so far? We'd love to hear about them in the comments!