By the time this post goes up, we will have almost entered Virgo season, which means it will almost be my 18th birthday. Now that I'm almost a legal adult (despite having the impulsivity and tender-headedness of a fourth-grader), I've been thinking a lot about what it means to be a black woman raised in the South, as opposed to a girl raised there. This means I'm thinking about what separates the women from the girls in my life, specifically those of us who are in the 15-24 age range where we are constantly growing but never entirely grown. One of the ways I've been studying this transition is through our beauty rituals.
My sister, who will turn 17 in October, is often mistaken for the older one of us. In addition to being taller than me, Moogie also looks like your average aspirational IG model with Baptist parents—nails done, hair done, everything did, so to speak. In the last year, there have been maybe five times that she wasn't fancier coming from volleyball practice than I was coming out of my junior prom (I'm not sure how this girl doesn't sweat her hair out while playing, but it's truly a skill.) In this way, and many others, she takes after our aunts and cousins and grandmothers, women who had a sense of togetherness we both aspire to (I've added a photo gallery so you can see just what I mean.) Growing up, this was the most visible form of womanhood—always looking put together, even when your life wasn't.
My mother, who prefers the more natural look (with skin and hair like hers, who can blame her), still made it clear that you didn't leave the house without matching sets of earrings and your clothes getting to know an iron. According to my aunt, no girls trip is complete without a trip to three places: the mall, Costco, and the nail salon. It's not because she literally thinks that having presentable toenails is as important as having a full fridge of food; it's because she knows the sense of dignity that self-care can impart on black women who would otherwise be convinced of their worthlessness, ugliness, and helplessness through everyday life. I know there are lots of people who say beauty rituals like these are the most superficial way of showing your adulthood, but for many of us, it's about something more. Keeping yourself up is sometimes the smallest, most accessible way you can assert your presence in this world.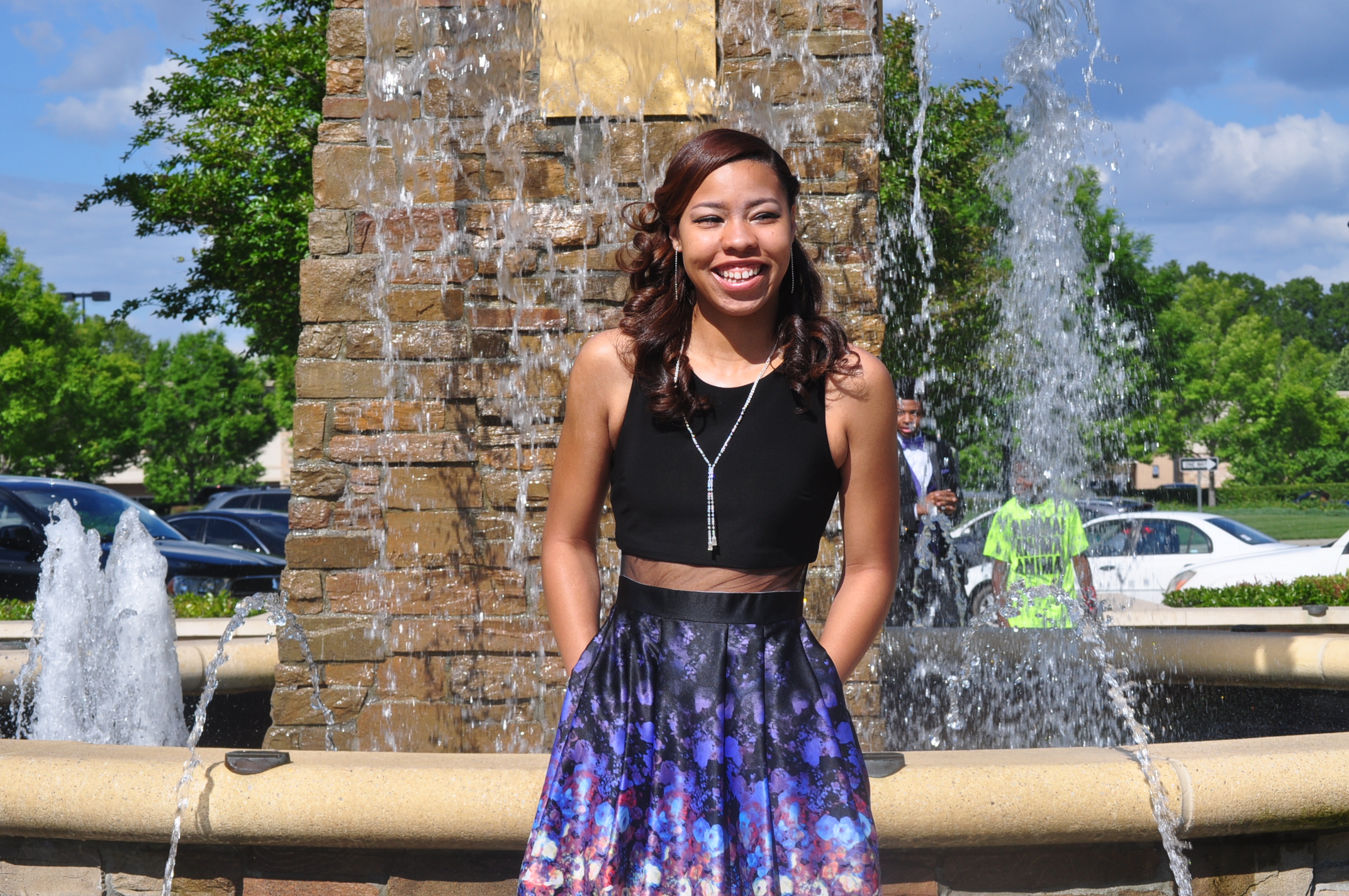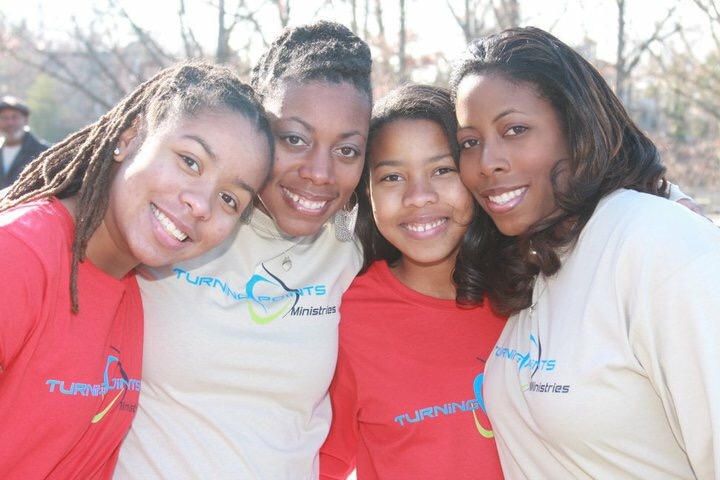 For a long time, I didn't really believe in self-care, specifically beauty rituals, in a personal sense. I'm an Ivy League college student who comes from a very comfortable two-parent home in a small town with some of the best schools in our state. I'm blessed to have been spared any significant struggles with mental illness, and for once, everyone in my family is in good physical health. Self-care, I told myself, was for girls with the world on their shoulders, both communally and also personally. They could worry about their nails as a form of resistance or recuperation, but I didn't deserve that. You might not be surprised to hear that this kind of thought led to my introduction to burnout. There were too many clubs, too many volunteering gigs, too many classes I didn't care about, and not enough things I did for sheer enjoyment. The things that truly made me happy (the blog, for one) fell by the wayside because I told myself they weren't as "important" as these other activities. By the beginning of this summer, I finally realized why so many black women I know prioritize beauty rituals that may not seem important—because everyone needs time for themselves, even if it's only those thirty minutes in the morning. This summer, I tried to find that time.
I started watching YouTube videos for skin care tips, which was probably a good call. Everyone on my mom and dad's side is prone to oily skin, and I seem to have inherited the strongest genes on both sides—I'm banking on the whole "what gives you zits now won't give you wrinkles later" logic. The point is, I'm currently trying to embrace the DIY/college student budget solutions, which is where YouTube comes in handy. Looking at nighttime skin routines quickly evolved*** into me looking at holy grail highlighter videos and FashionNova hauls, from which I learned two things: 1. Fashion Nova is a real place non-racially ambiguous people with real jobs can buy clothes from, and 2. The purpose of bodysuits isn't actually to show your hipbones (are those a thing?), but actually to provide a clear silhouette when you want to tuck your shirt (or suit?) into your pants. This world was foreign, but also kind of familiar—after time, it reminded me of the magic that black women have continuously created without even leaving their bathrooms and kitchen sinks, of the magic the women I love practice and perfect day in and day out.
Now that I'm back in Philly but not quite back at school, my favorite way to unwind between jobs is still by watching GlamTwinz videos on the AppleTV in the room I'm renting. Yes, this means that I'm saying no to more things, and some of my to-dos aren't crossed off as quickly, but this also means my days never go by without something I enjoy. It's not necessarily the contouring tutorials or foundation reviews that interest me—anyone who knows me can attest to the fact that I haven't used foundation a day in my life. However, the tradition of putting pride into one's looks is something that reminds me of a more hopeful time, where I thought the adult world I was headed into (and the adult I was going to be) was much less complicated. And more and more, I'm finding that it's a way to control a piece of my own world, while I'm still learning to control myself.
***Right now, my favorite beauty YouTubers are very predictable and #SheaButterTwitter adjacent: GlamTwinz334 (Kelsey and Kendra are black GRITS at our finest—they understand when makeup goes too far, and wouldn't have you out here looking "hoochie.") and Jackie Aina (follow her on SnapChat and I promise you'll have at least two things to laugh at everyday), but I also watch BeautyByLee's videos whenever I'm with my mother at home. Michaela turned me onto Jackie and also watches waay more people, so after she writes a piece about this we will put a little playlist together of some of our favorites.